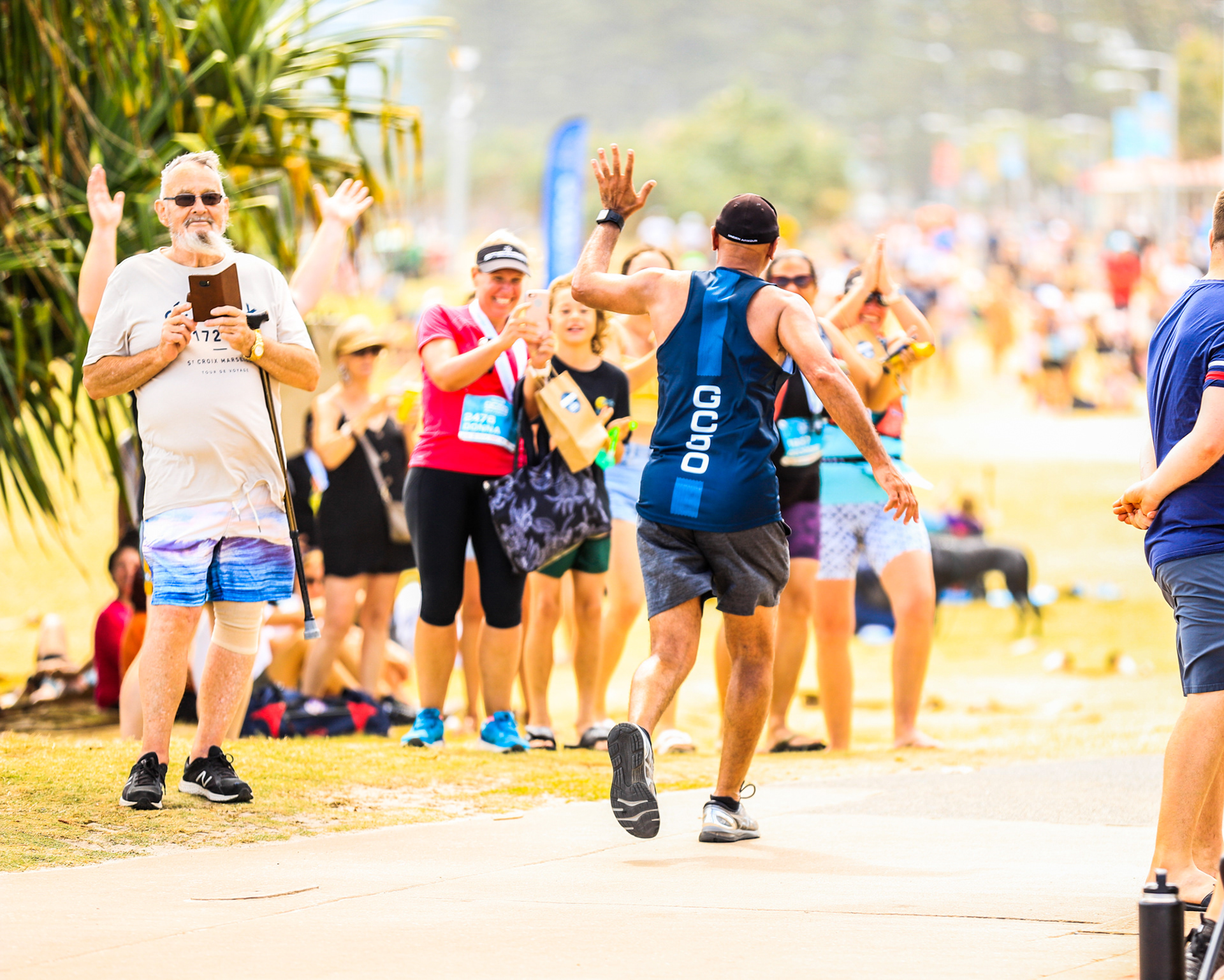 Great photos can make the world of difference for your event
, so my goal is to help you capture photographs that are going to make your participants smile.  I'll get out there on the course for you to capture the story and moments of your event from the start to the finish.
Most importantly, great photographs add to the experience for your participants...
everyone LOVES a great running photo of themselves
... and being a middle to the back of the pack runner myself I make sure the photos runner DON'T like never see the light of day.  A collection of great images can help you with your event marketing drawing attention to your event through quality images for your website, regular fresh content for your social media and keeping participants engaged for months after the event.
Finally, getting images to your participants is critical and my goal is to get people their images - which is where they should be.  My prime mechanism for doing this is to share them with participants and ask people to make a donation to either the charity your event is supporting OR make a donation to 4asdkids.  This is a great opportunity for your event to support fundraising efforts.  If people then want a framed or canvas copy I have a mechanism to also do that - see
running image boutique
page.
Now what I don't do is shoot finish line images and I don't aim to compete with the photographers who do.  So I may not get an image of every participant, however I will capture the story of your event.
Below are a sample of the events I have supported and they're loving the images I am creating for them.
Use the following form to send me a message or call on +61 427 659 314 to discuss what you need and how @thesundaylongrun could help add value for your event.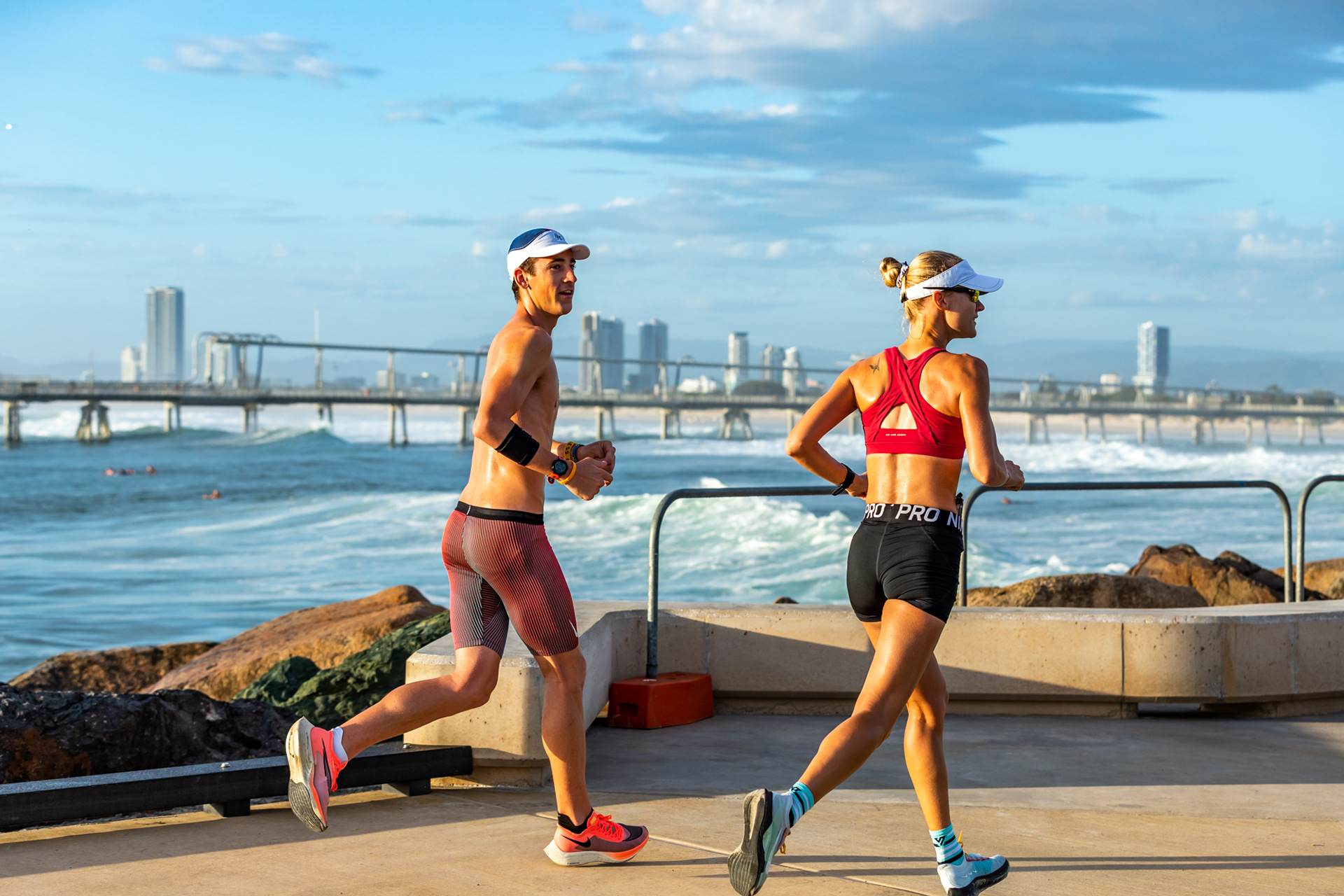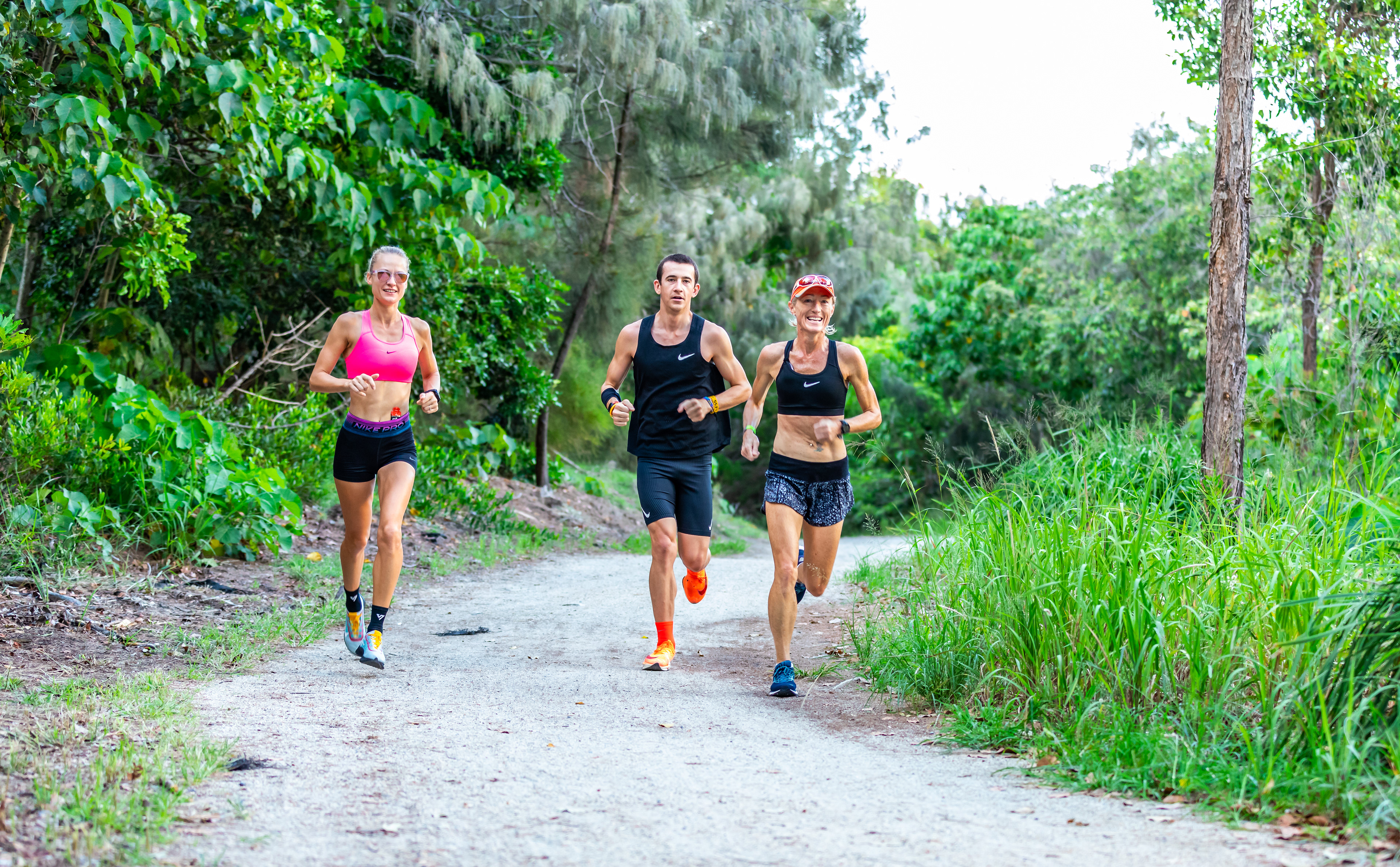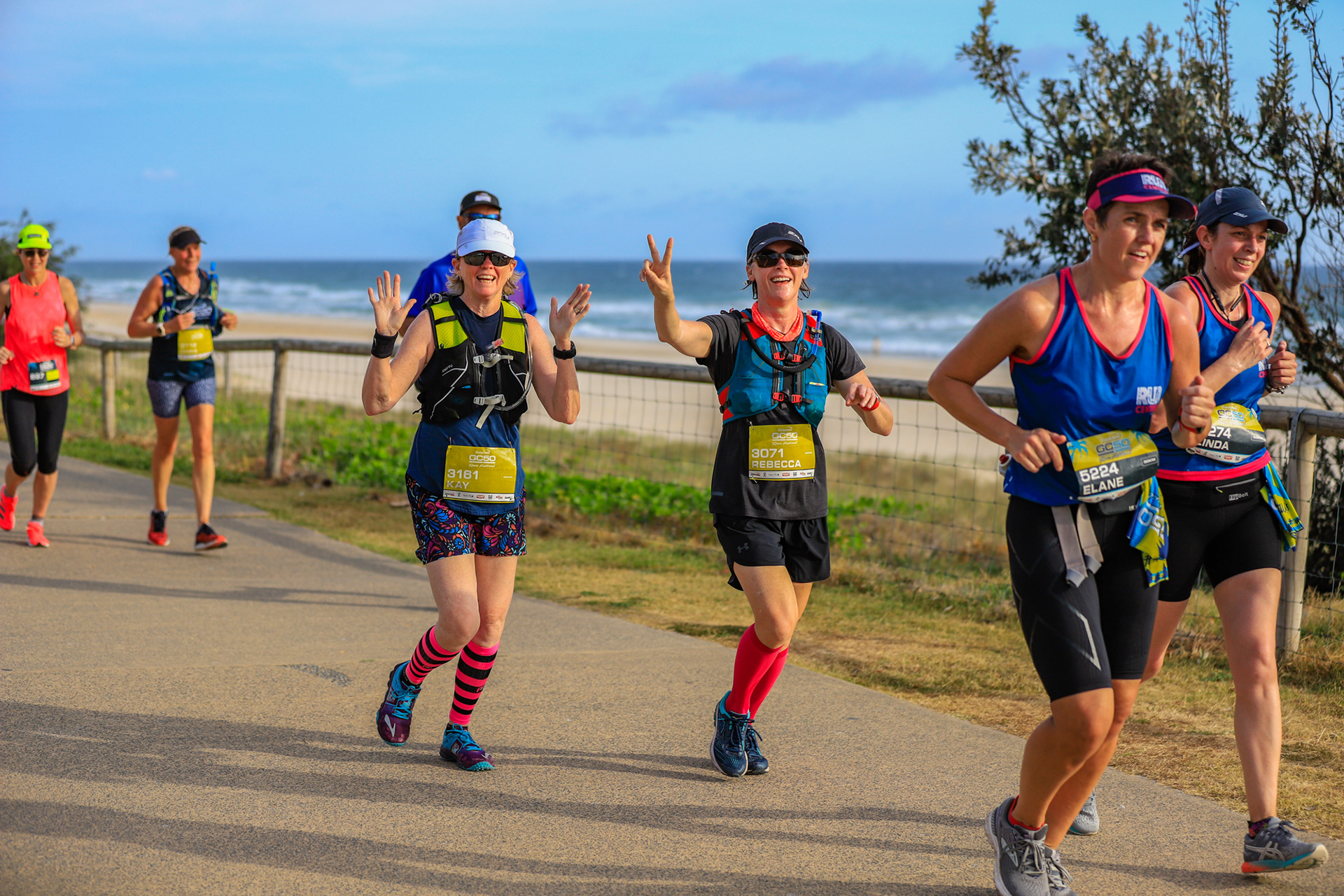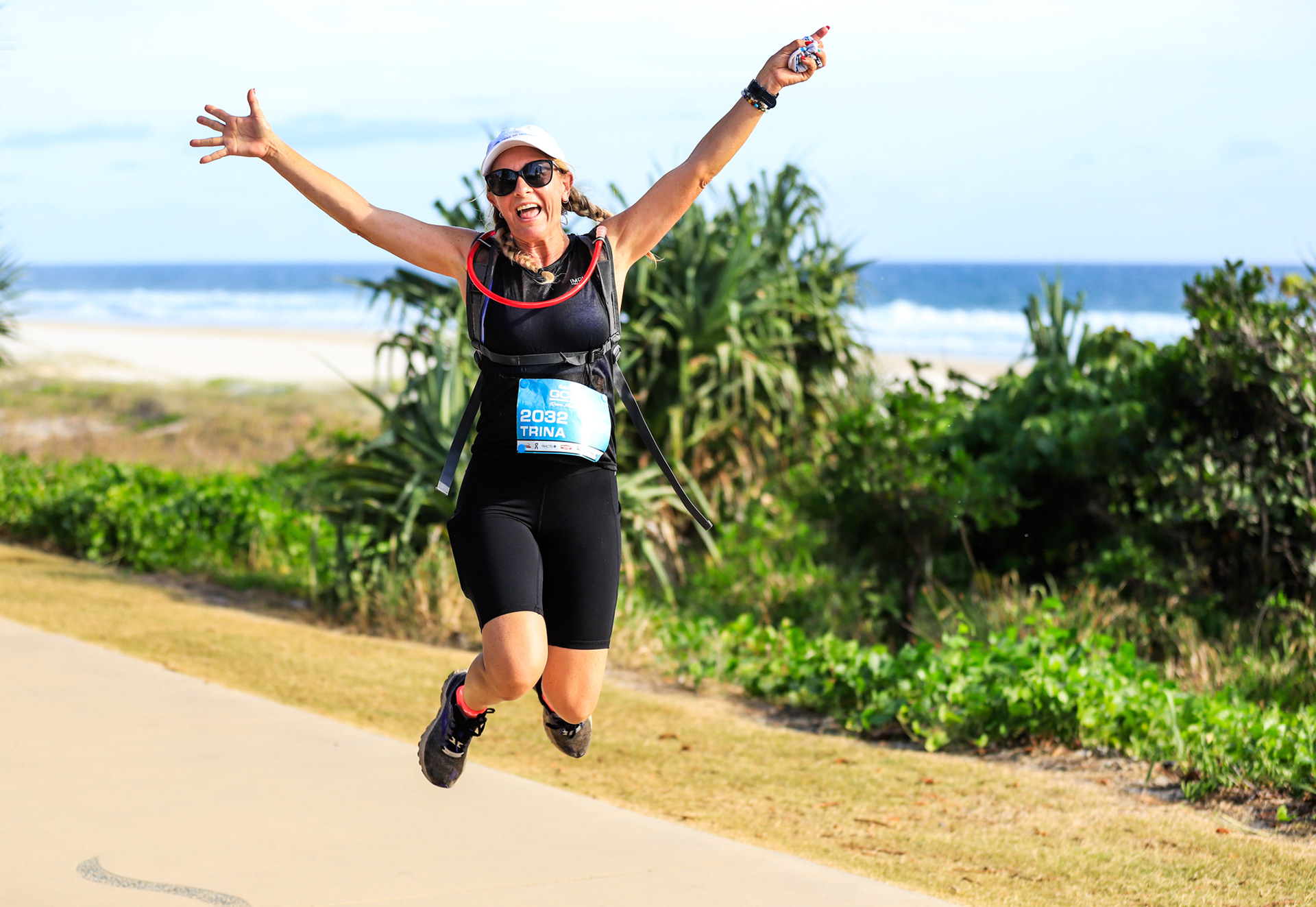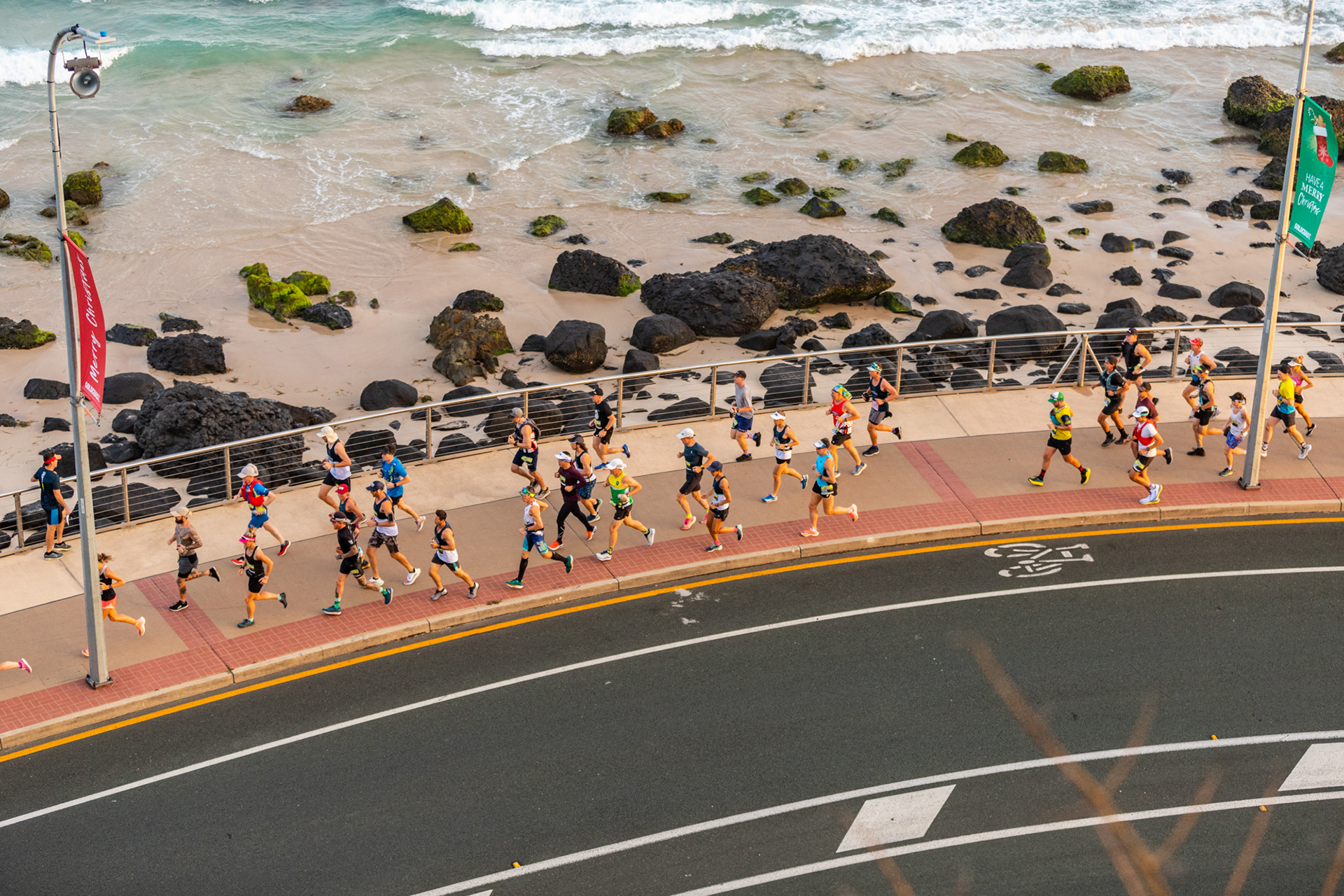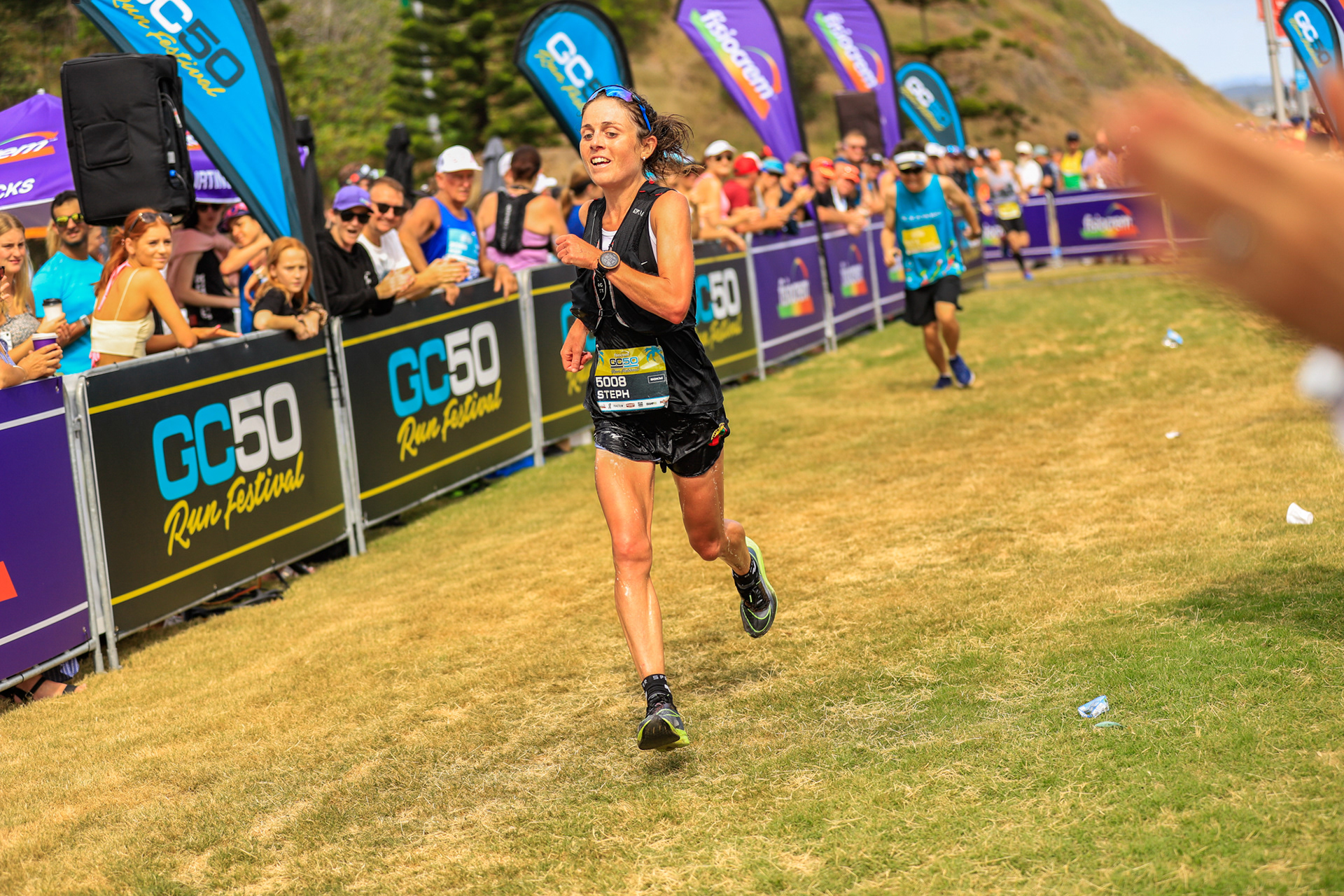 The SundayLongrun is supporting
Fly Into July
, an amazing charity and challenge with specific images for website and social media campaign.  Fly into July is intending to help remove barriers and support people with an accessibility requirement get into sport participation by donating race running frames to Race Running Australia.
The 2021 Annual Step Challenge is designed to be broadly inclusive, with people of all capabilities encouraged to set some simple goals to be more active, or focus on rehabilitation through movement, and think about their own health and lifestyle choices throughout the month of July.  Just by participating, you can select one of the Fly into July supported charities to donate to as part of your registration and be part of a fun, inclusive and engaging event.
Check out the website here:
LINK
Check out the Instagram here:
LINK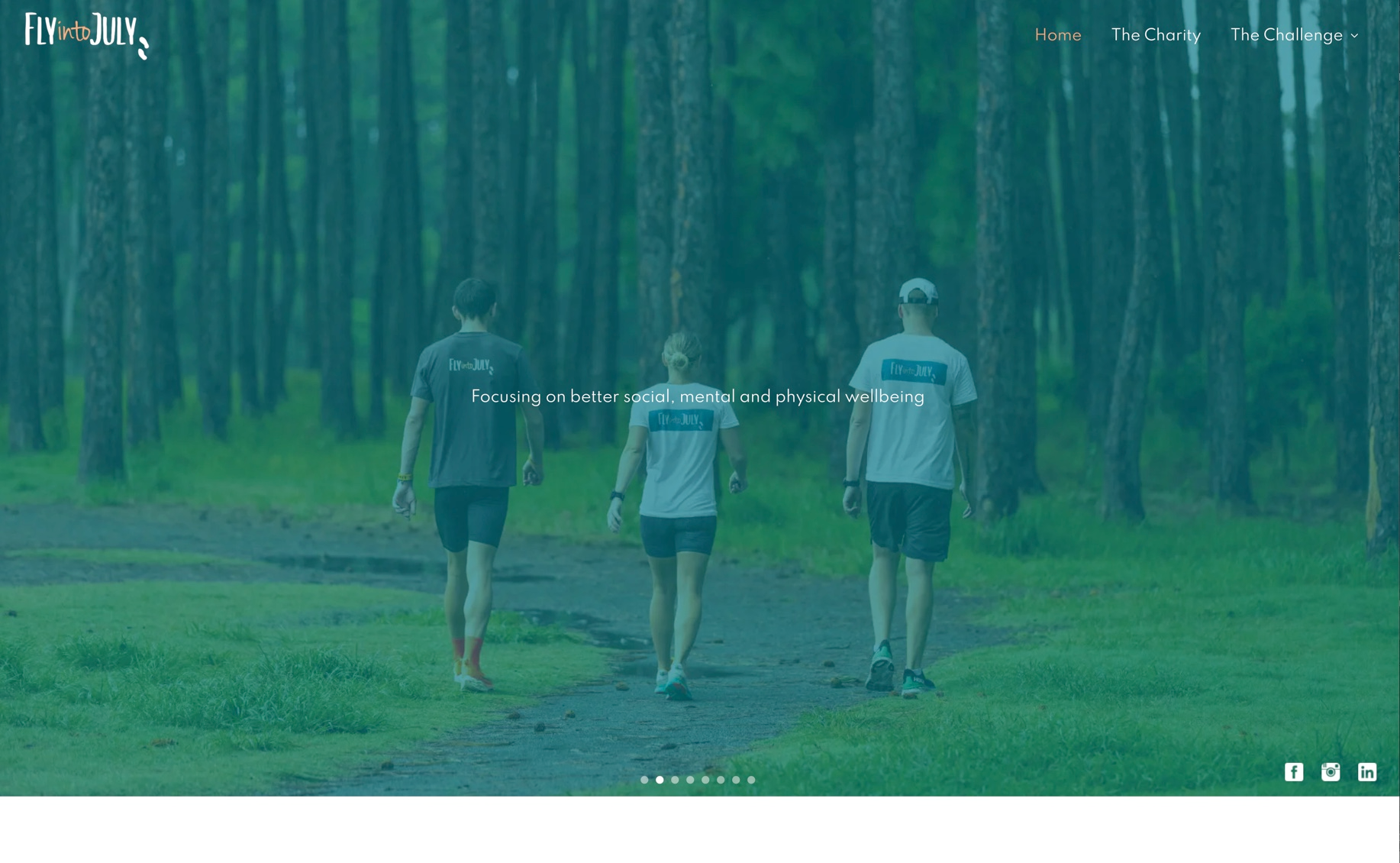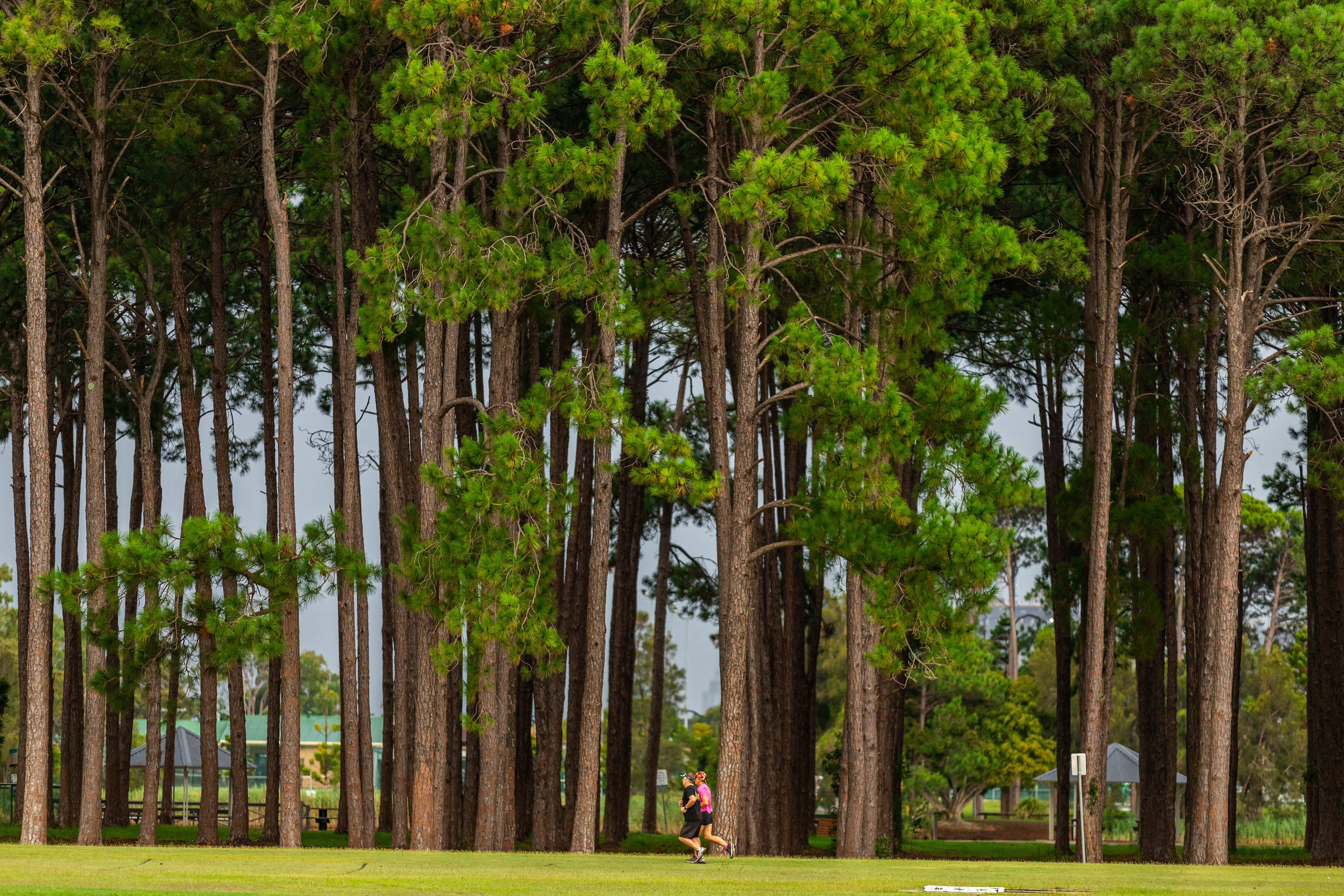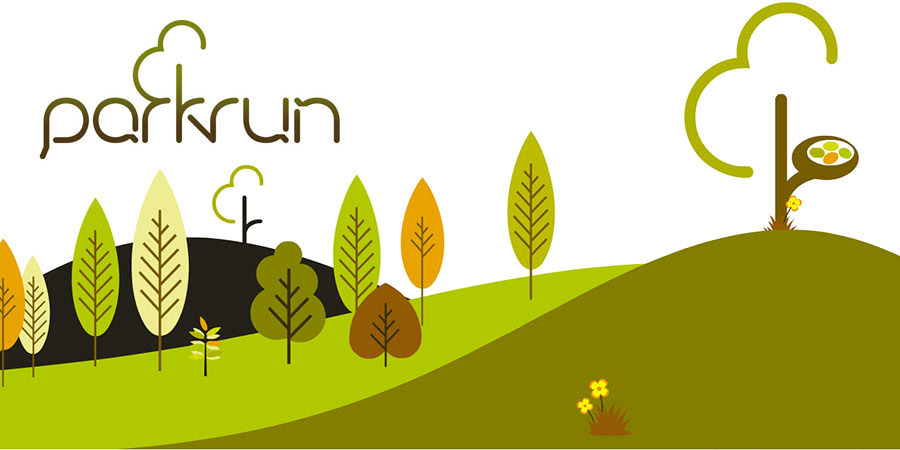 I'm proud to volunteer as often as possible at Broadbeach Waters Parkun for this amazing free 5k event at 7am every Saturday morning.  The response to the photos is amazing and if it helps get even 1 extra person to the start line to challenge themselves then that's a great thing!
Broadbeach Waters Parkrun Facebook:
LINK