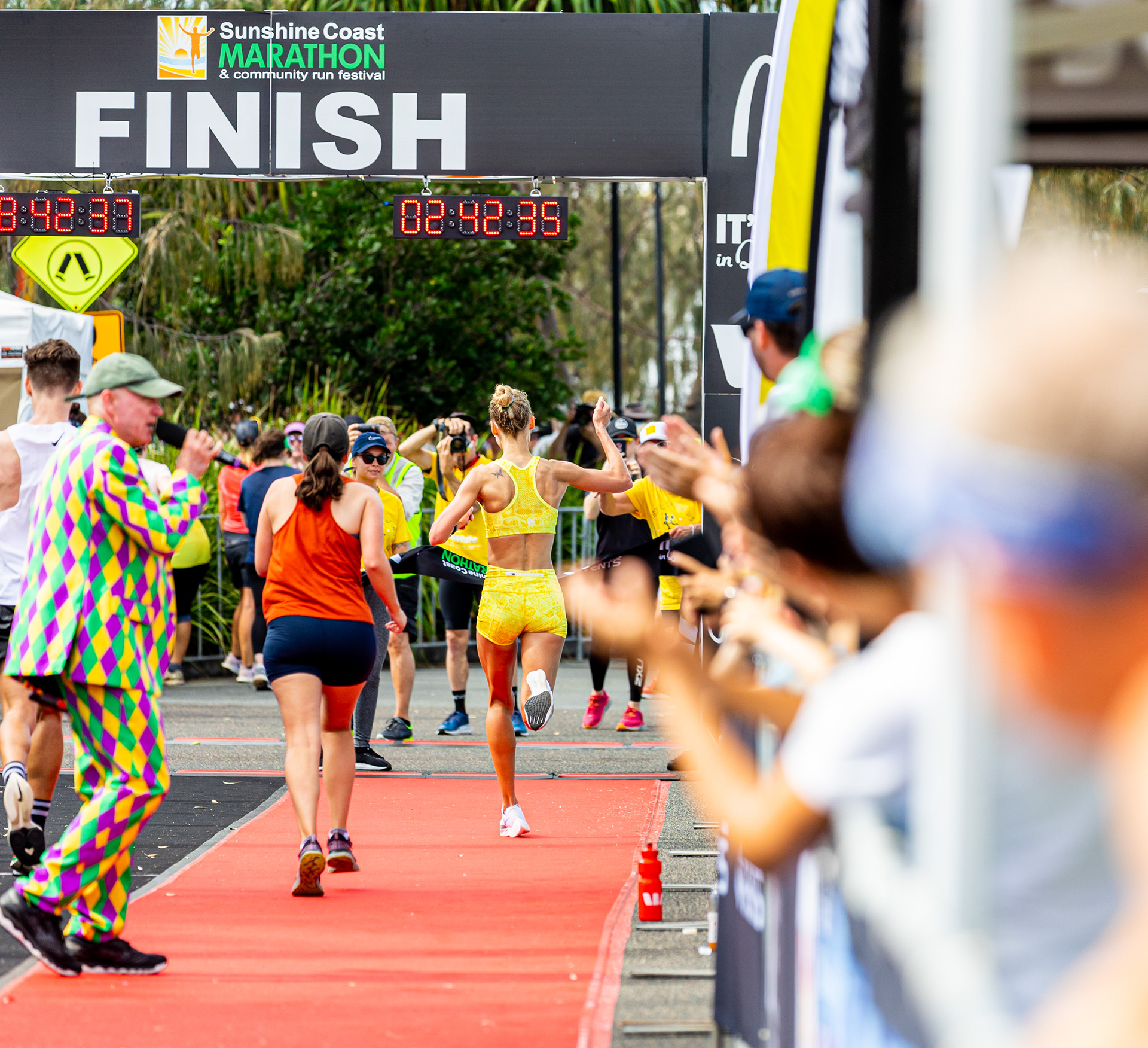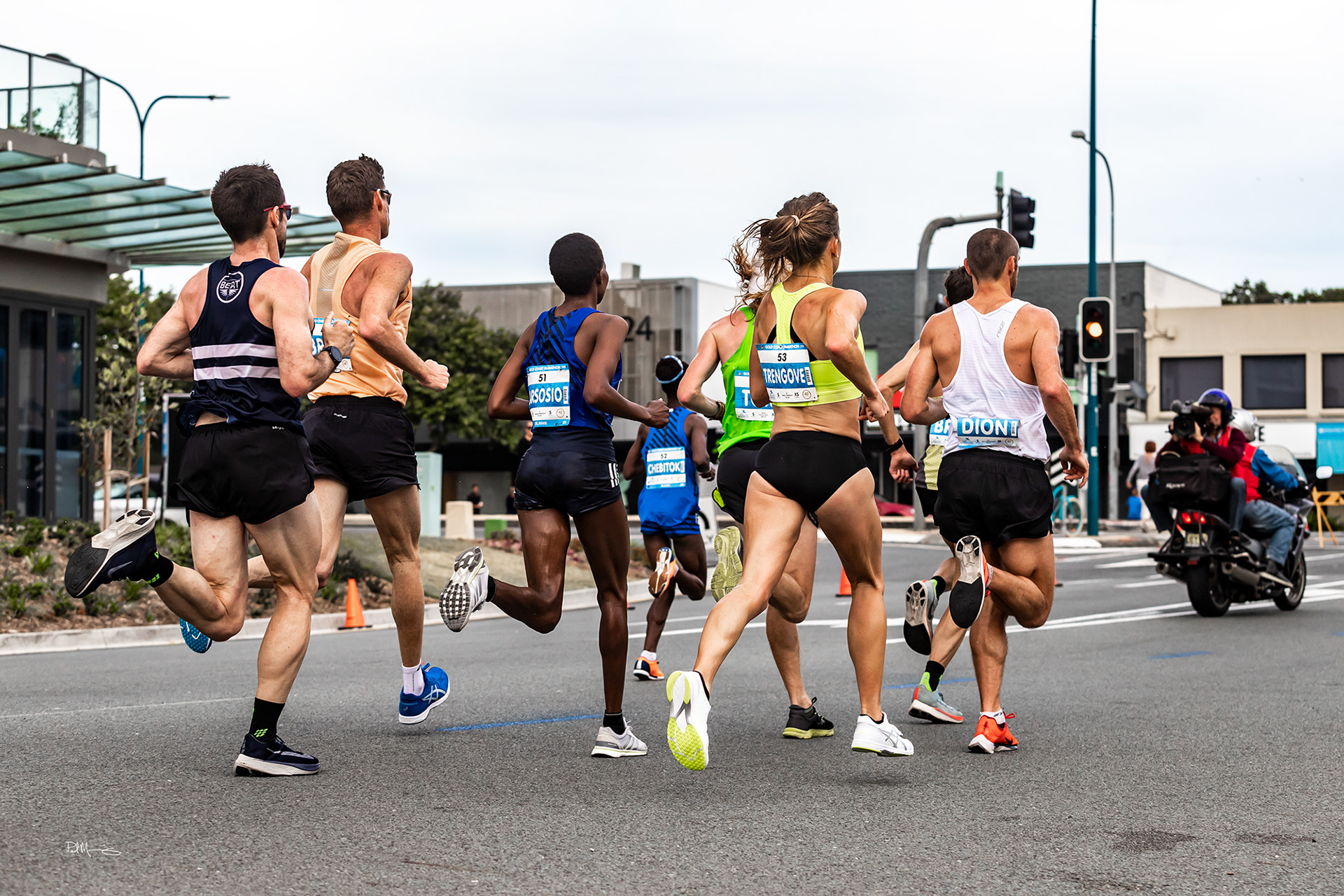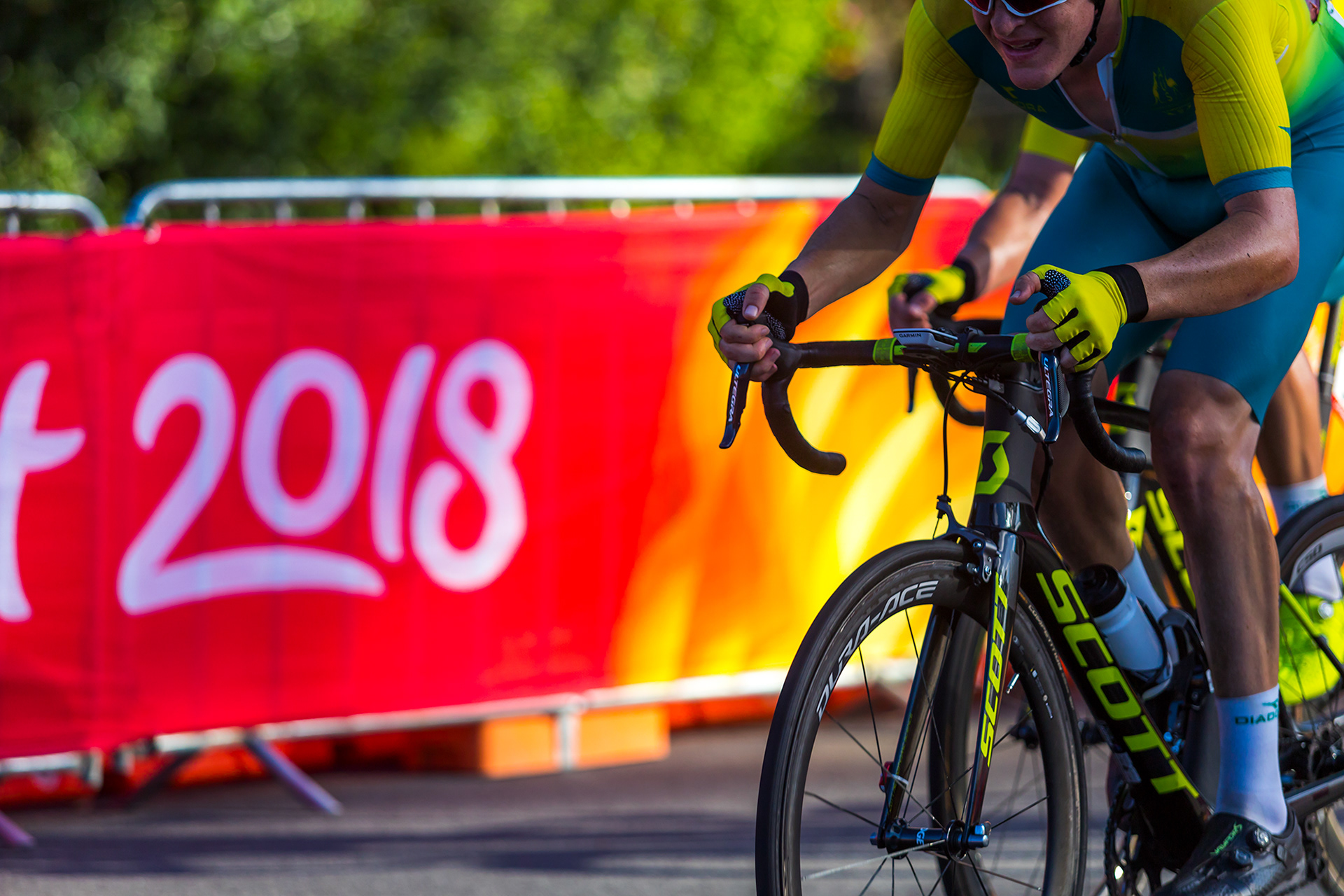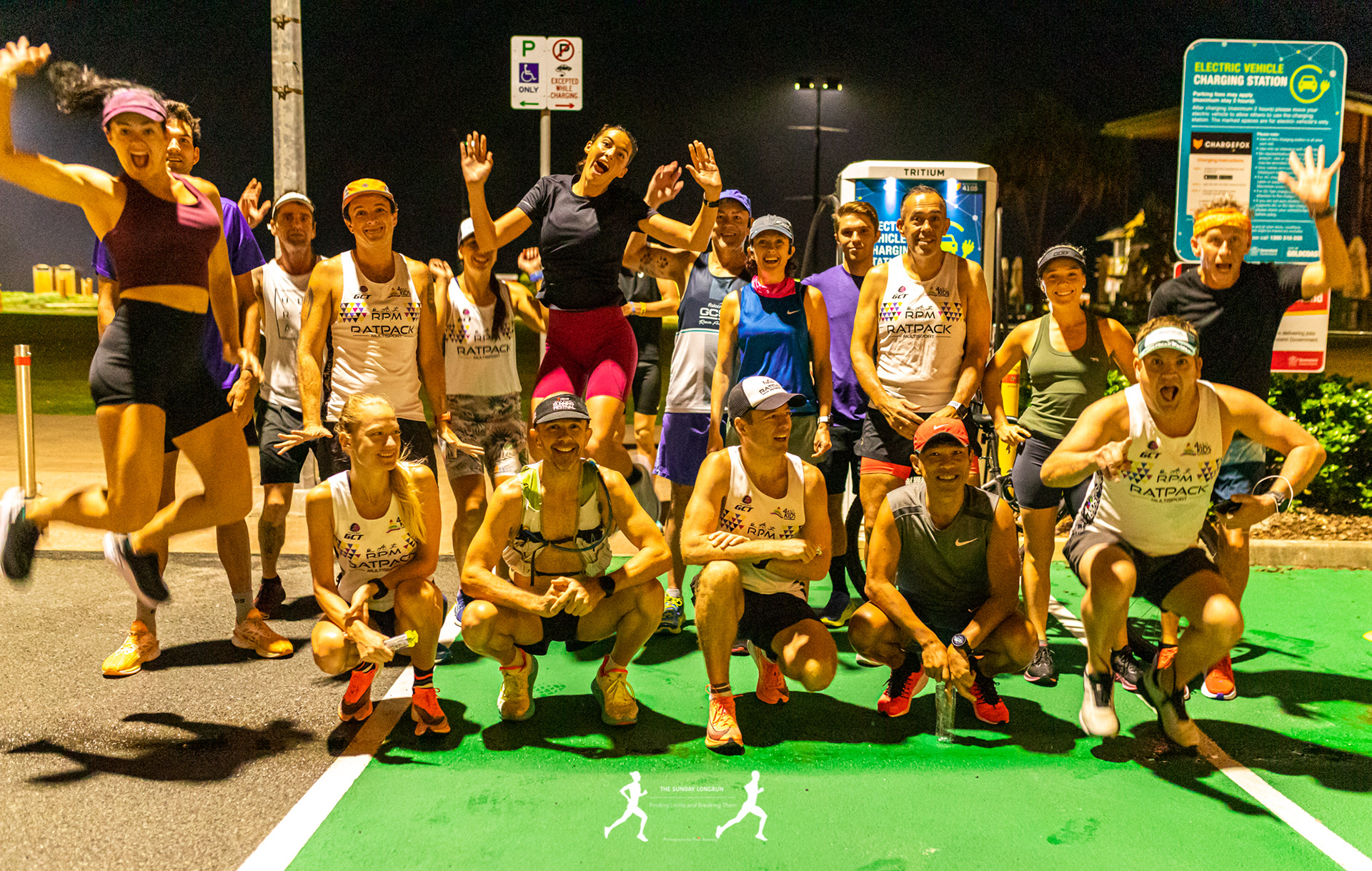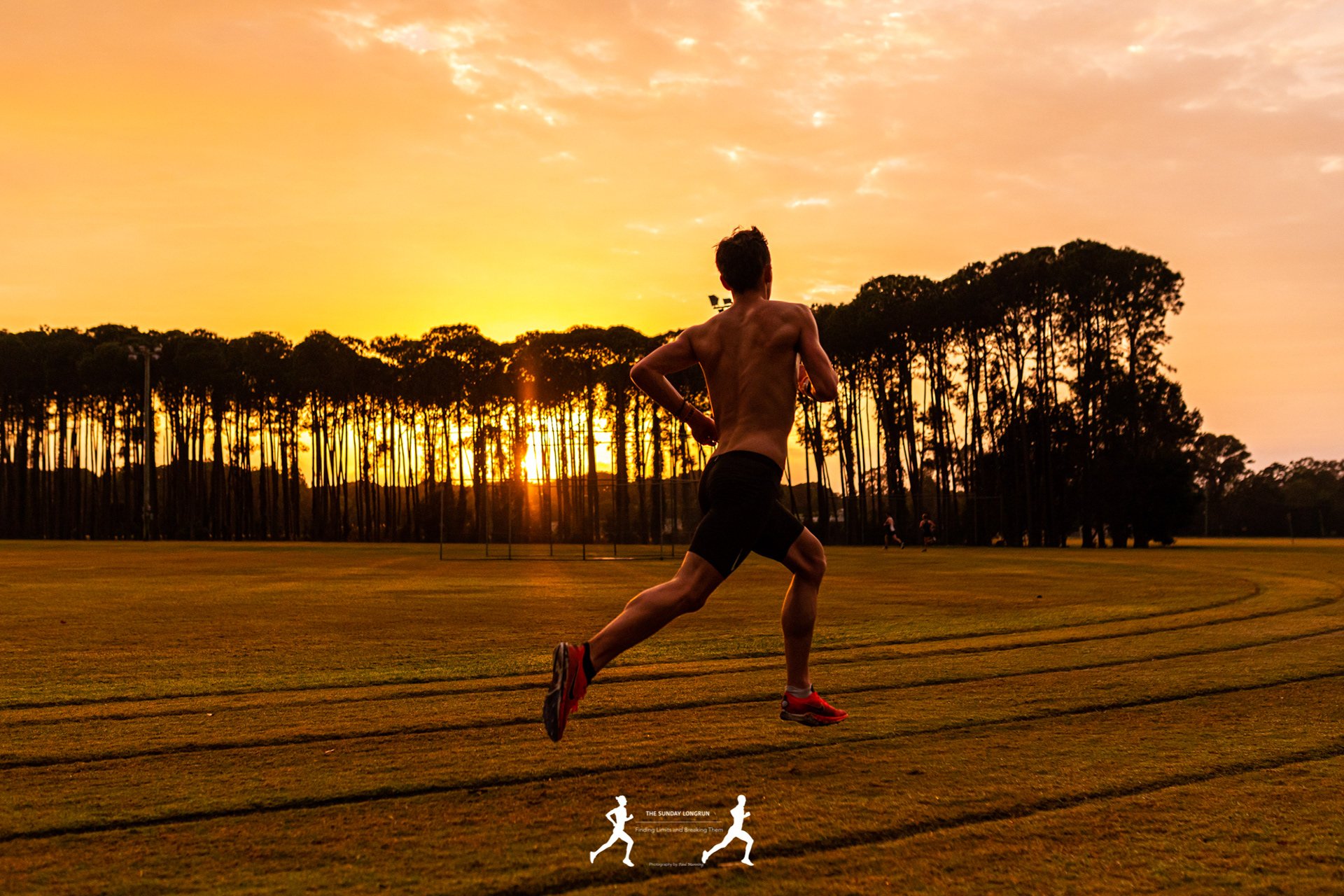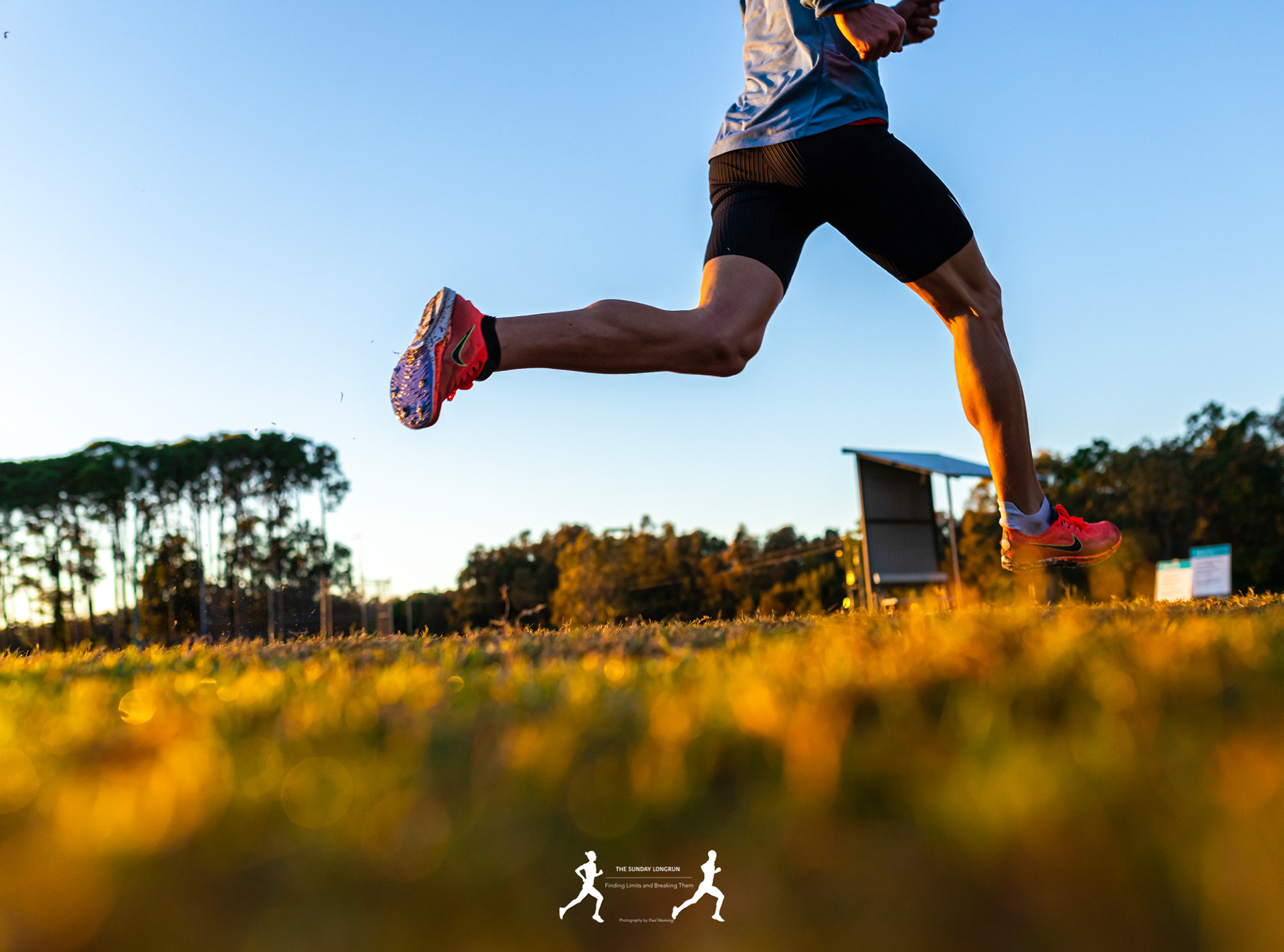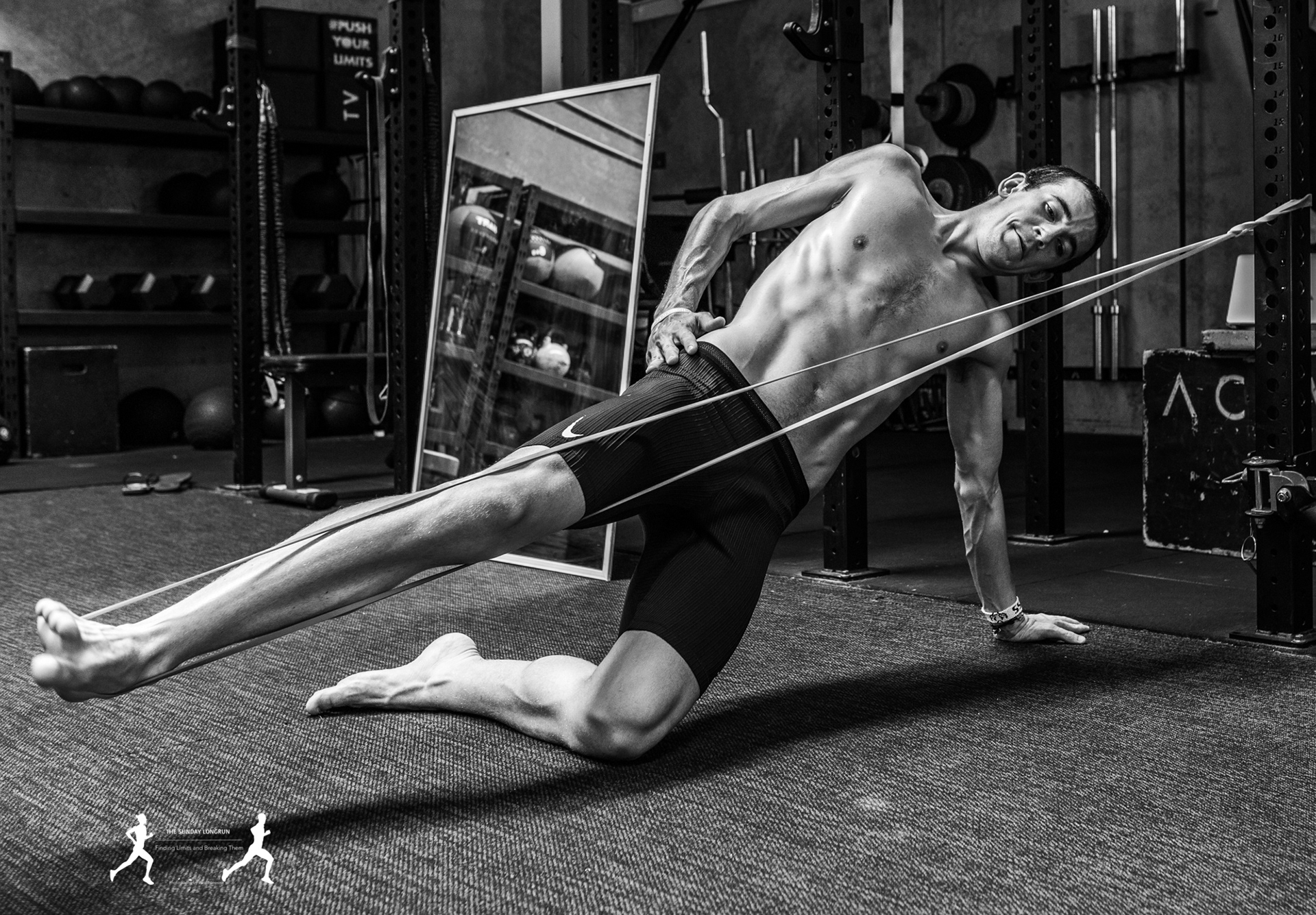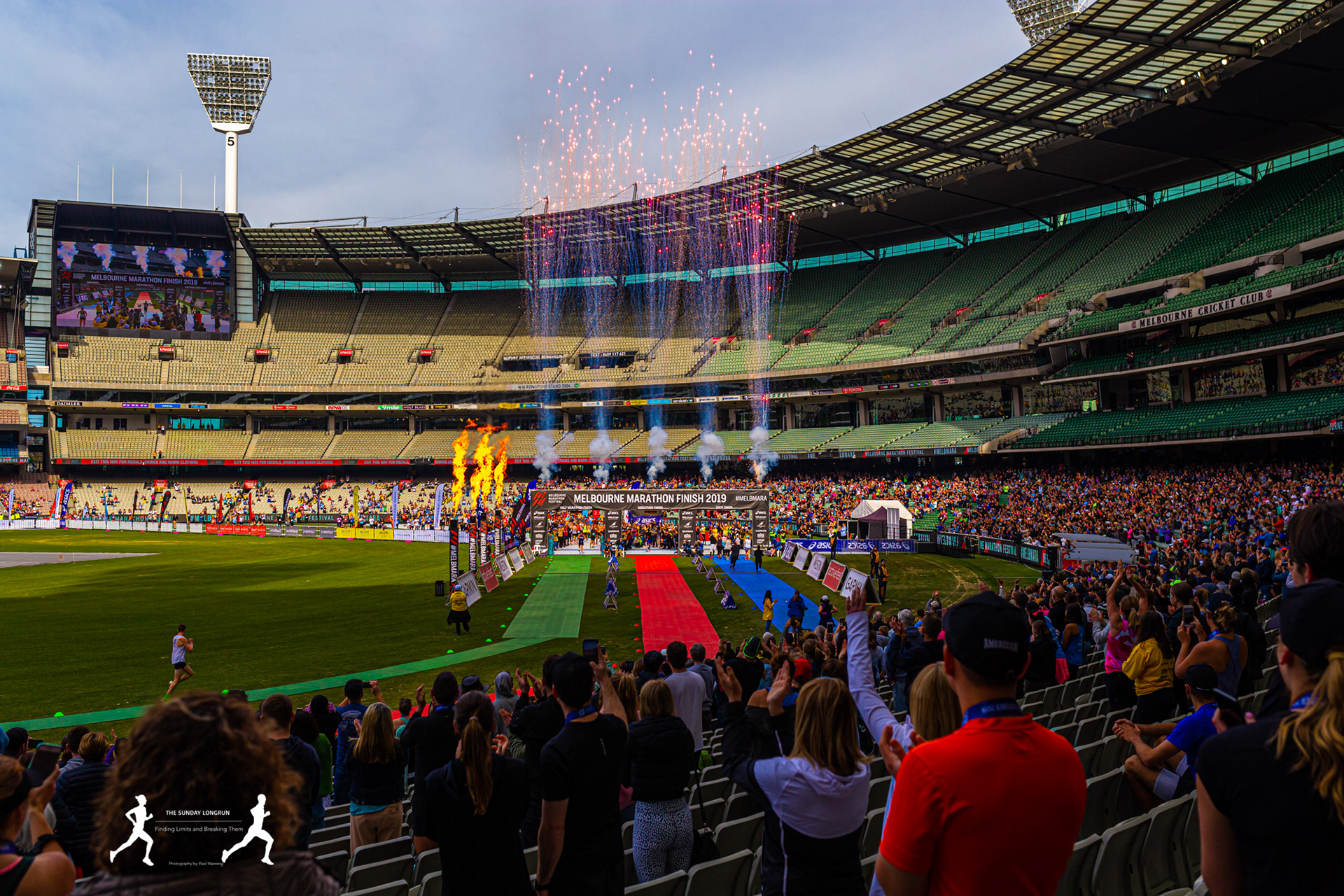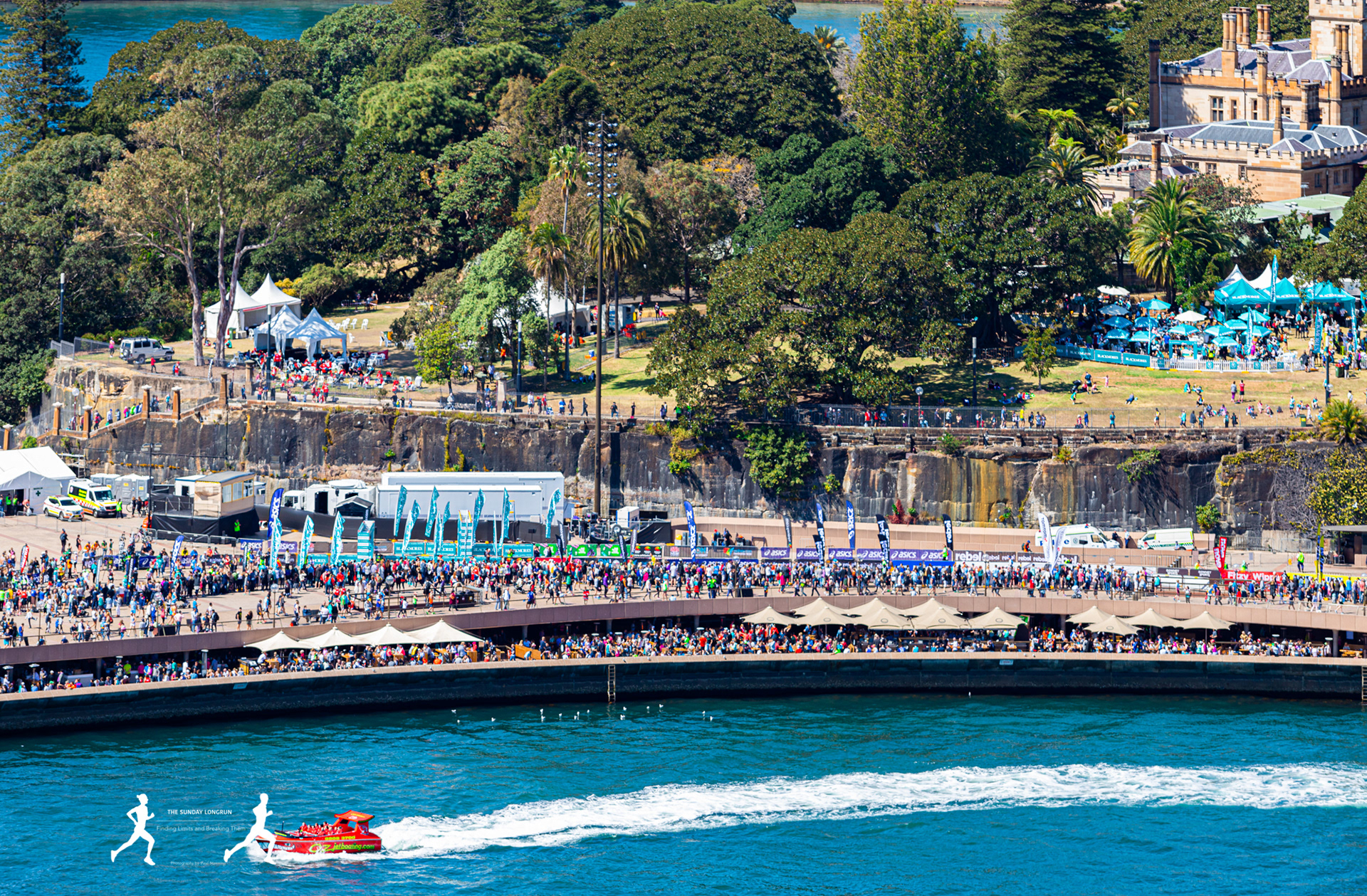 The Sunday Longrun is the merging of my love of running and my love of photography.  Born out of chasing my son Josh (@joshmanningrunner on instagram) on his running adventures, running creates a pathway to limitless possibility.  Running, or more importantly sustaining forward motion (no matter what form that takes) is a celebration of the best of humanity, where people from every walk of life come together and celebrate achievement, whether that be trying a distance you've never done before or winning an Olympic medal - it doesn't matter because its the determination to get up, get out and get it done that should always be celebrated! And for the sense of self worth, the sense of achievement we must work hard to make 'sustaining forward motion' accessible and inclusive to everybody, we are built to move.  And I'm so passionate about this because Josh is Autistic, and in-spite of the many challenges that brings for him, it is running that has provided the environment where his talents, and everyone has talents, can shine, he sets goals, he interacts, he learns and he grows - it has created limitless possibility for him and we are so very grateful for all the amazing people who have, and continue to support his journey. We should all aspire to Eliud Kipchoge's mantra that 'no human is limited'.  If you are looking for a way to find out what you can do, what your limitless possibilities are, get out and move, pace does not matter, forward motion is all that counts and if you can go 1cm further than you thought you could that achievement is cause for celebration.  I have a simple message, movement makes you smile - get up, get out and get it done!
Image 1: Riine Ringe taking the win in the 2021 edition of the Sunshine Coast Marathon.  Riine is one of Josh's training buddies and we are so excited to watch her journey.  Her determination to see what she can achieve is incredible and the inspiration she brings to so many is just awesome!  Keep going Riine, the skies the limit!
Image 2: The Gold Coast Marathon has been our favourite weekend of the year for over a decade now, it brings such a buzz to the coast, and it is always a treat to watch the top of any sport doing their thing.  I've always loved this image of the lead women's group going through Burleigh... they make it look so easy!
Image 3: OK, so not a running shot, but forward motion anyway and one for the cyclists! What a buzz the 2018 Commonwealth Games where and so much fun watching the road race!
Image 4: 2018 Comm Games again!  What a marathon, it was soooo hot and incredible for Michael Shelley to take the Gold!  Joshie has had the opportunity to meet Michael a number of times and Michael was kind enough to sign a print of this image which is now hanging on his wall. I was really honoured to be able to give Michael a print of this image.  
Images 5, 7, 8 & 9: My favourite running - Josh Manning doing his thing!
Image 6: This image is for all the running tribes everywhere around the world that get up, get out together and get it done, supporting one another everyday.  These tribes are so important.  Get out and find your tribe, you'll know when you do cause they don't care how you look when you turn up at 5am on a Sunday morning for a longrun together!  This is our tribe and I'm privileged to be able to take photos for this lot!  Say g'day to Rat Pack Multisport.

Image 10 & 11: Where humanity comes together to encourage one another one, the finish line of events that finish in icon locations around the world.  These were captured inside the MCG in Melbourne when Joshie ran the 10k at the Melbourne marathon festival and the steps of the Sydney Opera House when Joshie ran the 10k at the Sydney running festival.  Let's keep going to put COVID behind us so we can get these celebrations happening again, they inspire us to be our best!